International Packaging Competition - Vinitaly
16 march 2010, Verona. The Elle 17 agency won the bronze medal with the "Caffo Solara" Grand Triple Orange Liqueur at the 15th edition of the International Packaging Competition, in the "Packages of spirits or liqueurs made from fruit other than grapes" section.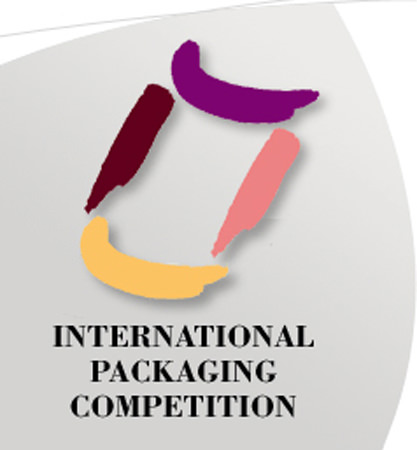 The opportunity arose thanks to the innovative graphics created for a new Liquor by the Distilleria Caffo (Caffo Distillery), a sweet and aromatic orange liqueur based on brandy aged in oak barrels, originally intended only for the American market.
"This award - said Sebastiano Caffo – is worth double. We were the only Calabrian company in the competition and we received an award for work carried out by a young and dynamic agency from our region, called Elle17, which proves that it's not necessary to look far afield to find quality".
The jury, composed of designers, art directors, journalists, winemakers and marketing experts, selected 203 samples divided into 9 categories, privileging the innovative labels and traditional bottles that best represented the culture and tradition of wine and spirits.