Award Parola D'impresa 2015 – Expo Milan
20 october 2015, Milan. The Elle17 agency took second place in the "Print media – Food and Beverage" section at the Premio Parola d'Impresa (Enterprise Word Award), an award for the best advertisement on print media and the web for small and medium-sized enterprises organised by Confindustria and UPA (associated advertising users) at the Auditorium of Palazzo Italy in the wonderful setting of the 2015 Milan Expo.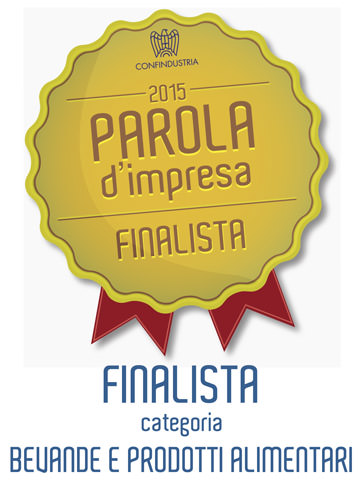 The merit belongs to the ironic and impelling headline "San Marzano aiutami tu ("Help me, San Marzano") and a fun and "divine" visual created for the Elisir San Marzano Borsci liqueur product campaign.
It was a sign of esteem for the Caffo group, who distribute the product and are among our most important customers, and a source of pride for an advertising agency such as Elle17.